WELCOME TO THE SUPPORT PLACE
Integrative Wellness is a holistic approach that balances your physical, emotional, spiritual and mental needs.
As a Certified Integrative Wellness Coach I can help you overcome life challenges, develop better habits, achieve wellness
and balance in your life.
Together we can help you gain clarity and focus in your life as you identify fears and resistance and discover why you are stuck.
You will become more conscious about habits, reactions as well as past and current behaviors.
This holistic approach combines different modalities with practical and easy to use tools and techniques as we create a customized plan based on our discussions and what you are looking to achieve as you shift 'needs' to 'wants'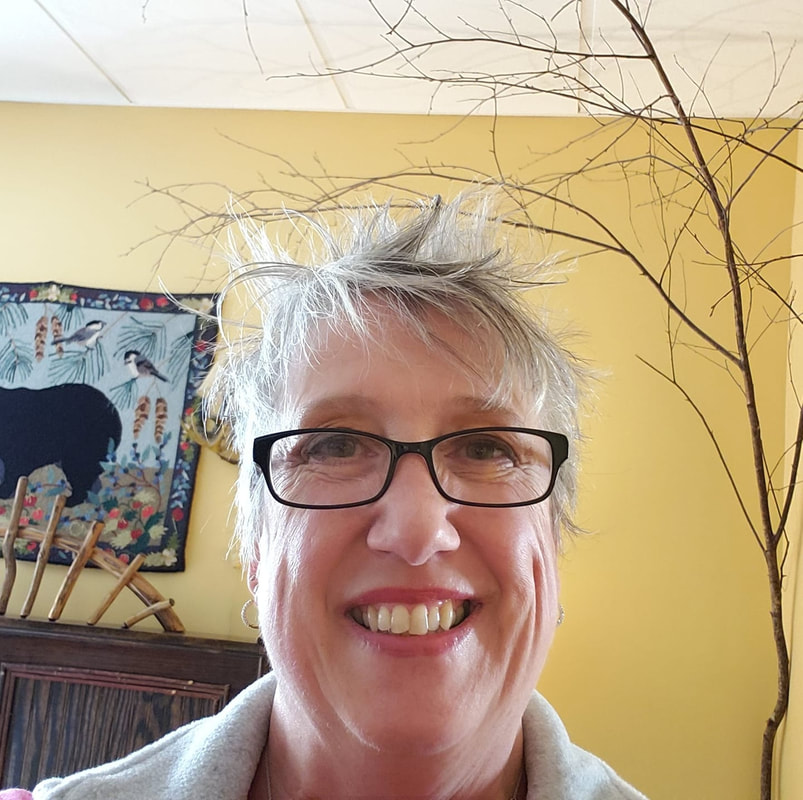 Linda Sedivec Meyer
Linda@thesupportplace.com
732-604-1282
Hi my name is Linda Sedivec Meyer and I have created The Support Place to help others find their own self-awareness and learn how to self – manage their experiences and identify what their wellness transformation looks like.
Like yourself, my positive and negative life experiences have made me who I am today. I wish someone told me about peer support earlier in my life but I didn't and struggled greatly. I fought long and when I realized if I don't help myself, no one will so I fought hard and became an overcomer!
I have Sarcoidosis, a rare inflammatory disease and other chronic autoimmunity illnesses for over 30 years. When the effects of my illnesses knocked me down as I tried to manage my life as a wife and mother of 7 beautiful children, I wasn't always successful in fighting through my debilitating symptoms. When I hit rock bottom and came out fighting to advocate for the right help and treatment It was then when I realized I had something to offer as others always came to me for support.
I learned that healthy peer support was essential in this process and I became a Certified Peer Specialist advocating for this healthy peer relationship. I use my past and current professional work to help others who struggle with health issues to balance their physical, emotional spiritual and mental wellness. I also offer support to women who struggle with needing healing, inspiration and empowerment.
My work has evolved into creating a more practical and realistic understanding of wellness and I have transitioned my work into Integrative Wellness and Life Coaching. I introduce this work in my complimentary support groups and ​on my Facebook groups. My past workshops and individual sessions have been life changing for many people who have attended my sessions.
If you are interested in individual or group support please reach out to me. You can also get current information on each Facebook group.
Support is the essence of helping each other. When we are struggling with something it is natural to seek out someone who has experienced similar situations. It doesn't matter if we have other differences, what matters is that we can share and support each other through our similar life experiences.
Peer Support is the foundation of that support. The Peer to peer support relationship is not telling someone what to do but to help someone decide for themselves what they want to do based on what is shared with each other.
It is very hard to have hope, take personal responsibility, educate ourselves, advocate and support someone else if we don't have support ourselves. We don't have to be fully healed to help someone but the journey is life changing!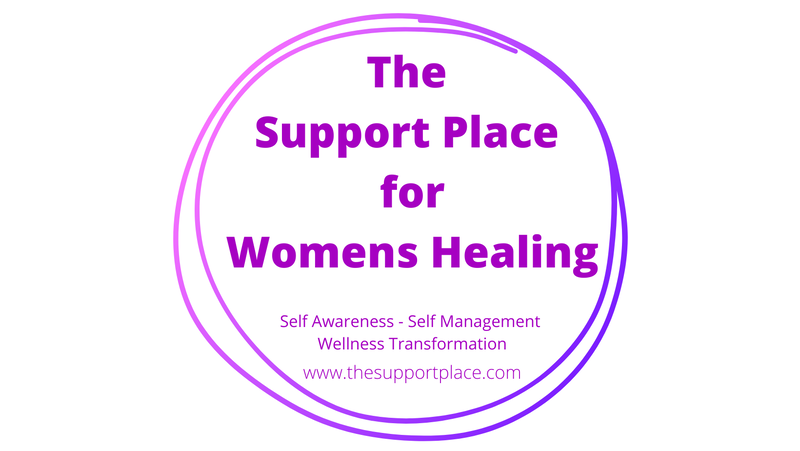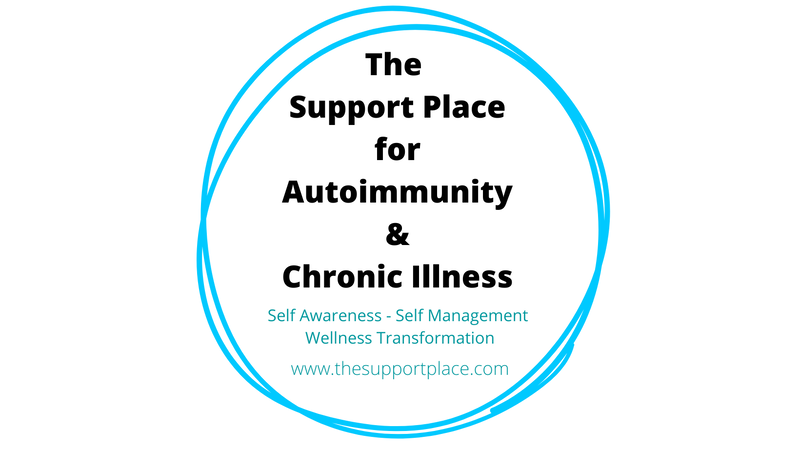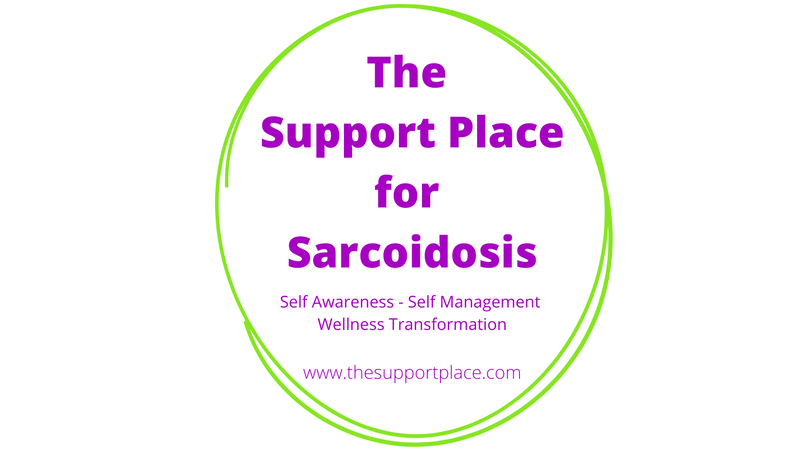 PEER SUPPORT GROUPS
The Support Place for Sarcoidosis:
Group Zoom Support – 1st TUESDAY of the month 6pm – 7pm – call to register
Group zoom workshops to be announced
Join the Facebook page for daily support
The Support Place for Women's Wellness:
Group Zoom Support – 2nd TUESDAY of the month 6pm -7pm – call to register
Group zoom workshops to be announced
Join the Facebook page for daily support
The Support Place for Autoimmunity and Chronic Illness:
Group Zoom Support – 3rd TUESDAY of the month 6pm-7pm – call to register
​Group zoom workshops to be announced
Join the Facebook page for daily support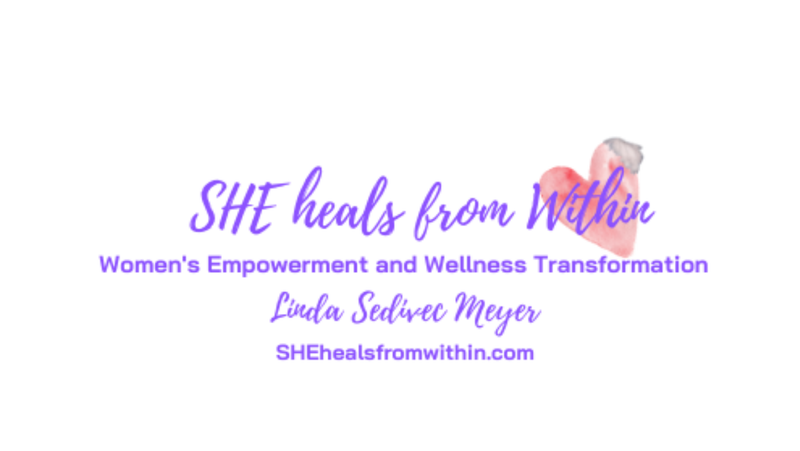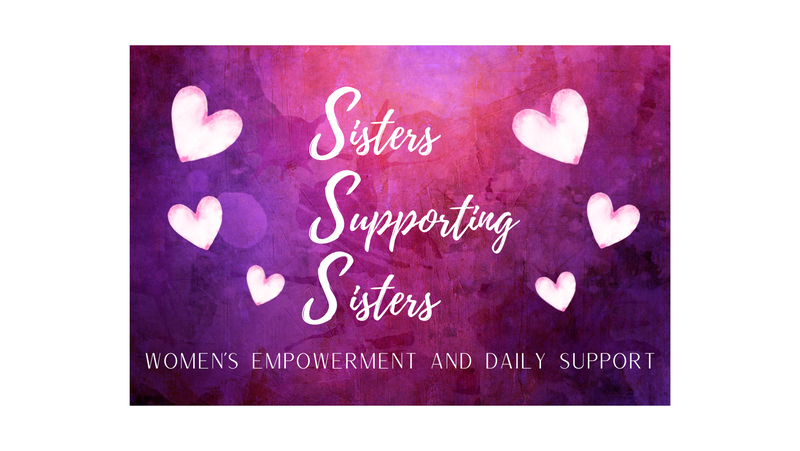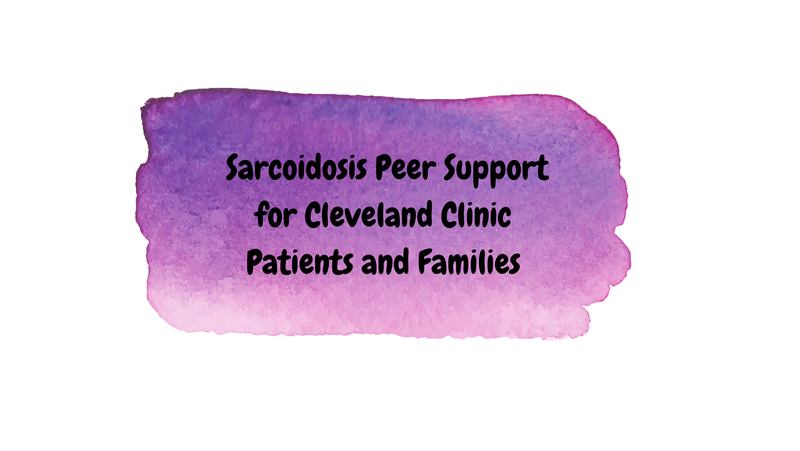 Sisters Supporting Sisters:
Join the Facebook group for daily affirmations and inspiration
Sarcoidosis Peer Support for Cleveland Clinic Patients and Families:
Join the Facebook group for daily inspiration and support from fellow patients who attend the Sarcoidosis Center at Cleveland Clinic
Monthly Group Zoom peer support
SHE heals from Within:
Join the Facebook page and reach out to me if you would like some professional guidance and Integrative Wellness Coaching offering individual sessions or customized wellness workshop.
www.SHEhealsfromwithin.com
INTEGRATIVE WELLNESS COACHING:
Individual Sessions $75 – 60 minutes
Customized 12 session Program $720 ($60 per session) Monthly payments available
​Please call me for a complimentary consult. 732-604-1282